iPhone Users Will Understand
Phone users can never stop ranting and raving about their phone before the "unfortunate" (as they call it) others. Basically anyone who clings on to the Android phones is the one who hasn't really had a "phone experience". But then we have a list of problems intrinsically associated with it that iPhone users cannot deny. It's always there and nagging them, but they won't admit; not initially at least. Check out what these are. The next time you are teased for using an Android phone, you know what to do 😉
When Apple bullies you to buy the extra iCloud storage and keeps giving you "storage full" notifications.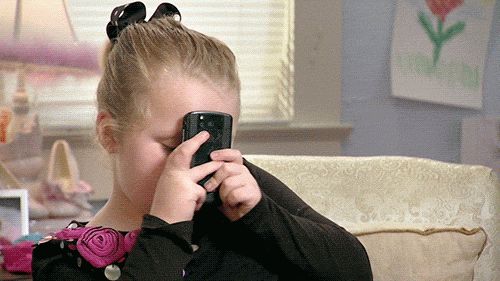 When you accidently tap on an app and it takes you to the app store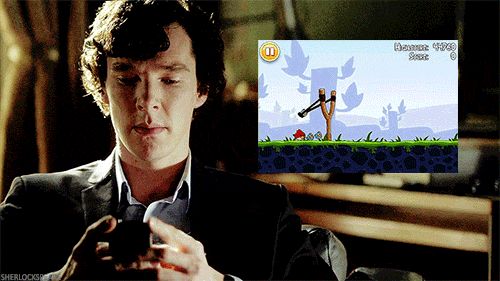 When your battery shows 100% while charging and drops to 70% in 5 minutes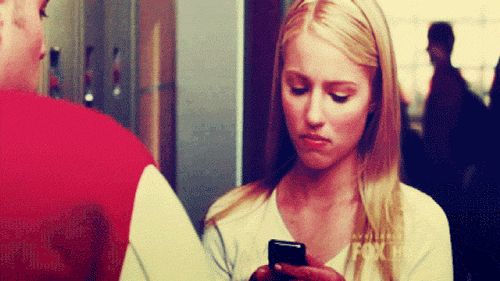 And then you forget to carry the charger at work; all hell breaks loose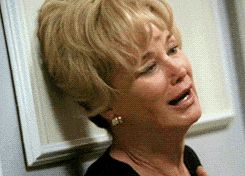 Thank God for colleagues
When you drop your phone and begin to pray that the screen hasn't cracked!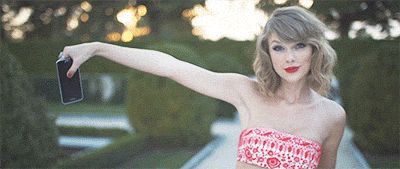 Because that is the most expensive part in an iPhone
When you plug your phone to the charger for so long all day that you basically feel like you have bought a landline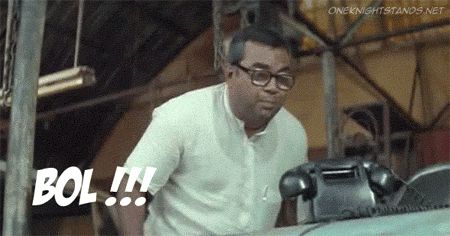 When you and the opposite person start typing at the same time and the gray ellipsis bubble on iMessage shows you that.
Result: You abandon the text completely. Even worse, both wait, awkward silence
When practically all Apple accessories are brittle to the core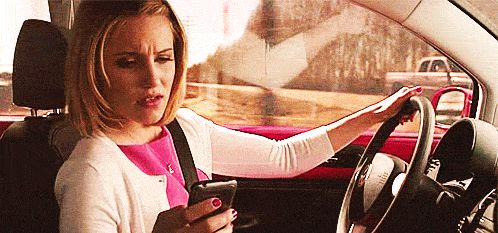 When your phone decides to reboot right when you are scrolling Facebook
And when the rebooting looks like it is taking centuries and you are growing old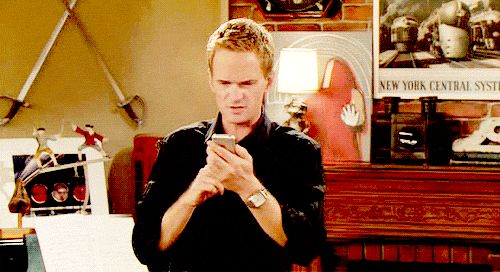 iPhone users in the house, tell us what else bothers you.
You may also like  Indian Wedding On iPhone.