9 New Photos From Game Of Thrones Season 6 Premiere
We are practically counting hours now; not days. It's giving more jitters than ever before! And now HBO released 9 new photos from Game of Thrones season 6 premiere. Each picture is a testimony to how epic the show is going to be.
The image that's really under the spotlight here is the one where Daenerys is having a rather unpleasant discussion with Khal Moro. There's danger lurking for our darling Dany from all corners.
The other one that could really be a sign of impending violence and war is the one where Ramsay is mourning the death of Myranda. All of us despise Ramsay to the core and with that look on his face, it's going to be a rather loud danger alarm fr Theon and Sansa. Which brings me to the two of these. Both are found hassled, worried and hiding under a huge tree to escape from the jaws of Ramsay's men. Something tells me that the direction for the entire sequence on how these manage to save their lives is going to be brilliant!
Cersei looks rather sad in this new image. It's definitely the moment she has been told that she's lost her daughter. All of us remember the kind of torture and humiliation she was put through in the last season. The siblings are going to breathe fire this time. We kind of hope it's a pretty damn good revenge. It's one of those times when we feel for this woman who is rather spiteful otherwise.
There's a shot of a blind Arya as well. She looks pretty annoyed. It could be one of her training sessions where she's taken a hit again. The rest of the images focus on the Dothraki hord, Ellaria Sand meeting Prince Doran and Jaime returning on a ship to King's Landing.
The 9 new images from Game of Thrones season 6 premiere have are already spreading like fire over the internet. Have a look!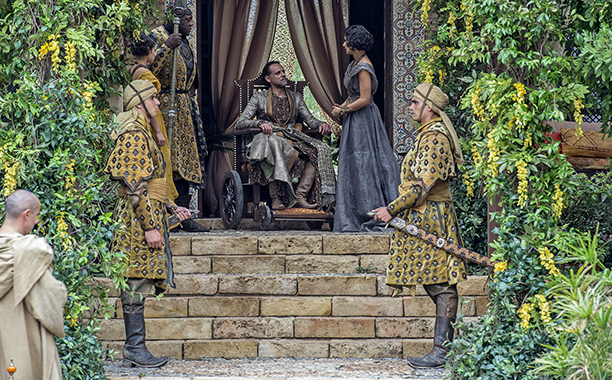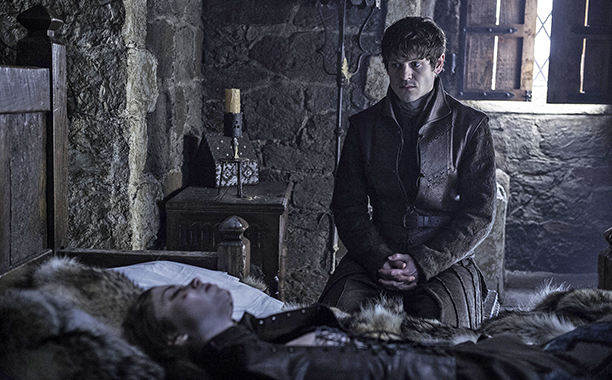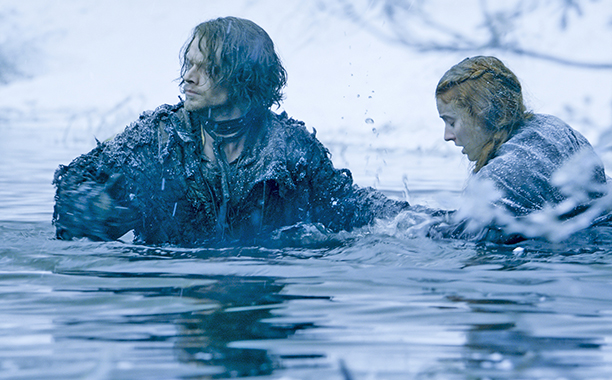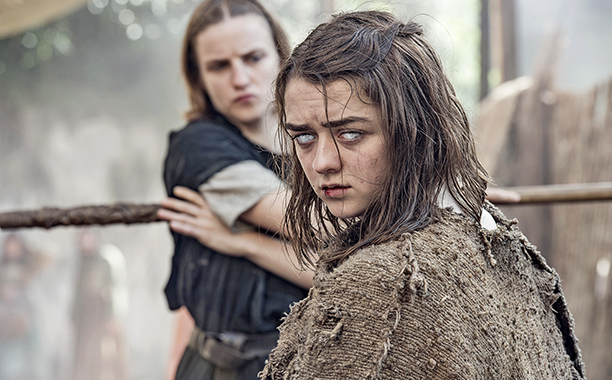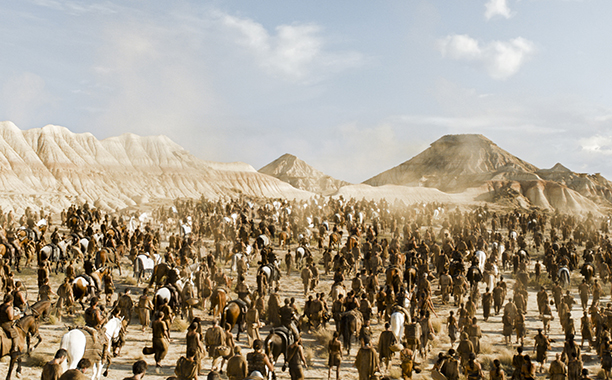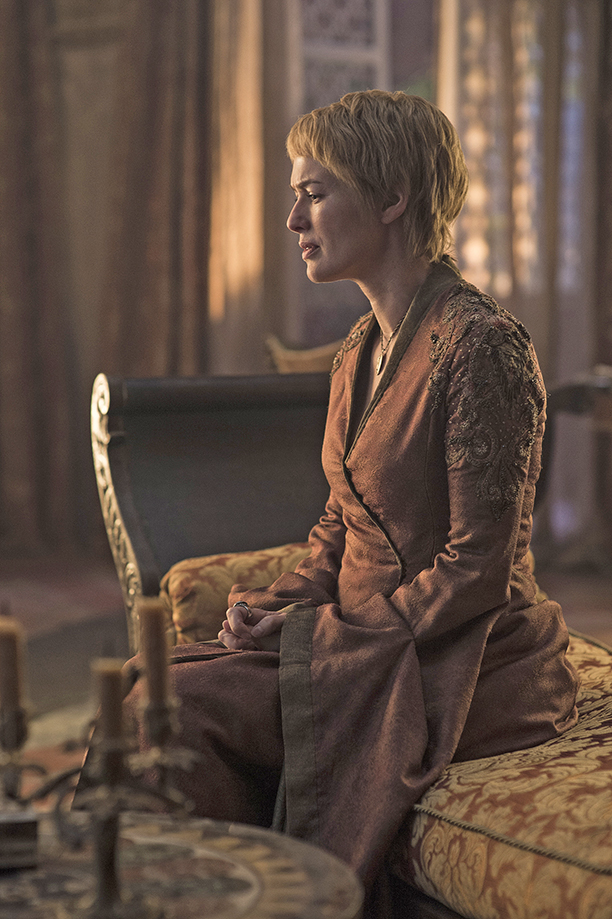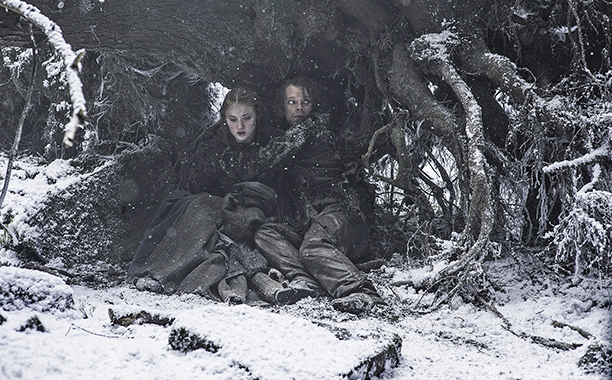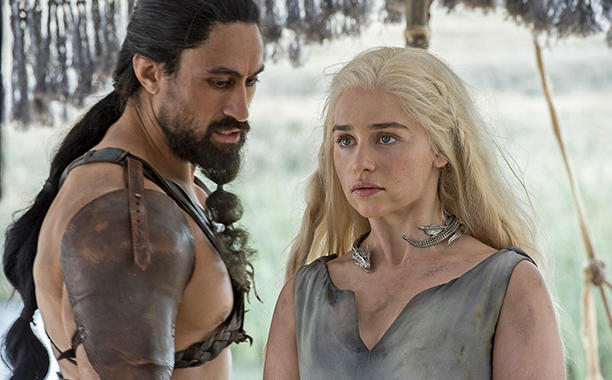 P.S: The show has been officially renewed for Season 7 🙂
All Images Sourced From HBO