Unusual Traveller
Norwegian school student Christian Lindgren left school at 18 and headed out into the world in pursuit of adventure. Today, he is 27 and has visited 97 countries to date. The images that he took during his adventures are a living proof of the incredible experiences he has had. Going by the images, he surely doesn't need a class on photography also. Ay 18, one is usually considered quite naïve to decide anything crucial. Christian Lindgren took the leap of faith all for the love of travelling. The Unusual traveller quit studying at 18 and visited 97 countries has been his identity today when he is 27. He shares his incredible experiences on his blog and is looked up as a huge inspiration by several others who wish to do the same and haven't found the courage to do so. Another interesting aspect of his travelling expeditions is that he picks corners of the world that aren't explored a lot. It's a smart move since he gets to share pictures of places that are rare and we are sure it's cheaper than other cities as well. Like they say, travelling teaches you loads more than what a classroom can. We bring you exclusive pictures of some of the places he has visited.
The breathtaking skyline of Hong Kong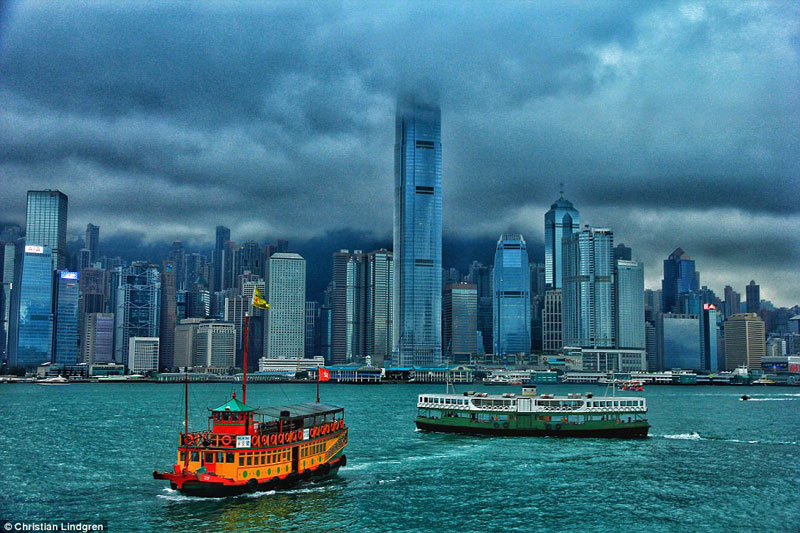 The magnificent Mount Bromo, which is an active volcano located in Indonesia, measuring 7,641 feet.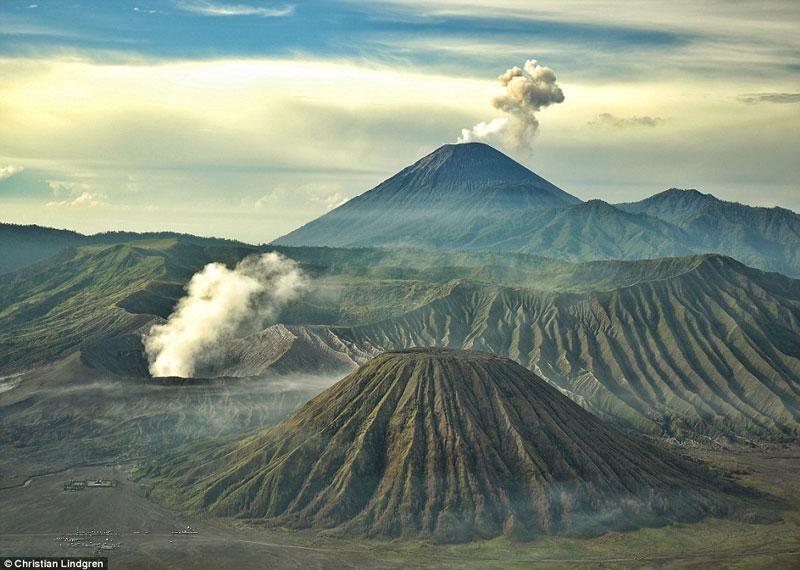 A decorated Pakistani truck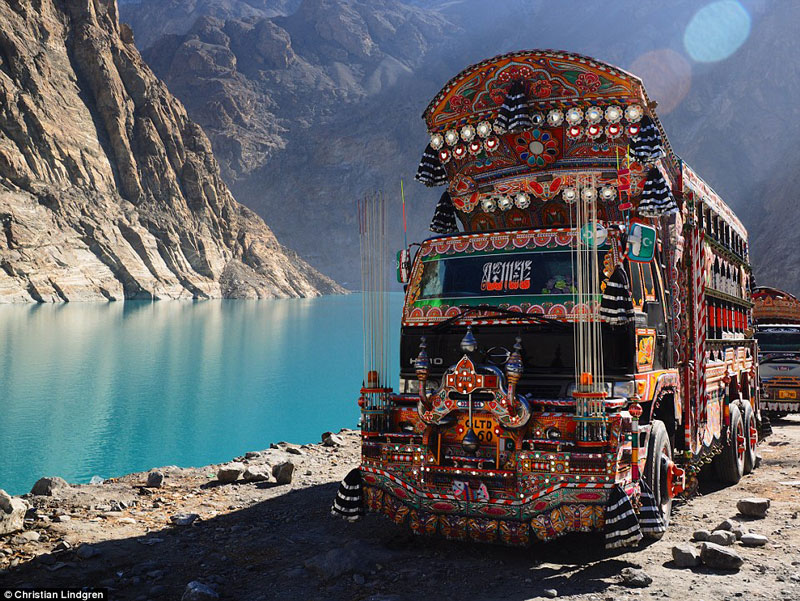 Christian biking around in Tadjikistan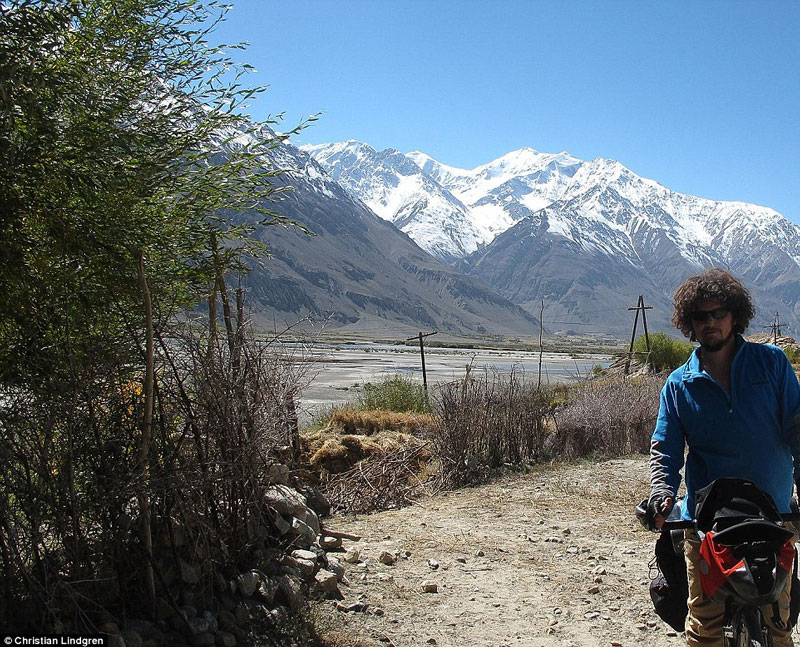 Kinkaku-ji, officially named Rokuon-ji, which is a Zen Buddhist temple in Kyoto, Japan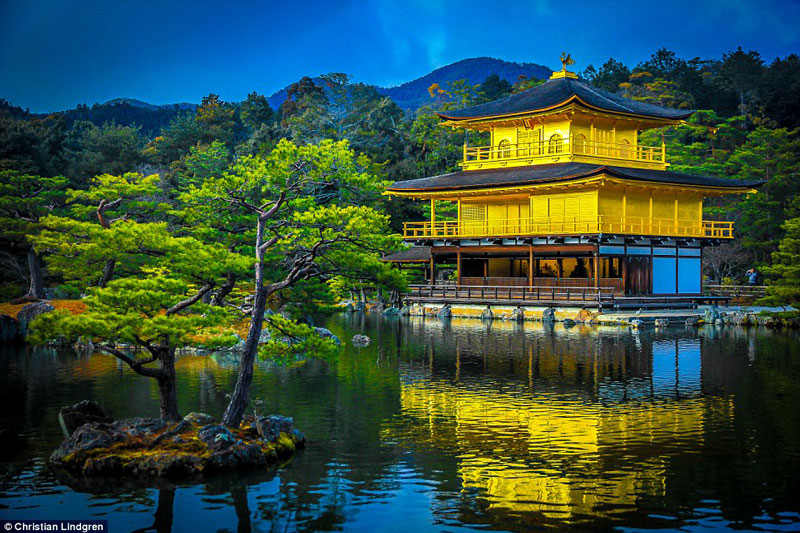 Larung Gar in China, the largest Buddhist settlement in the world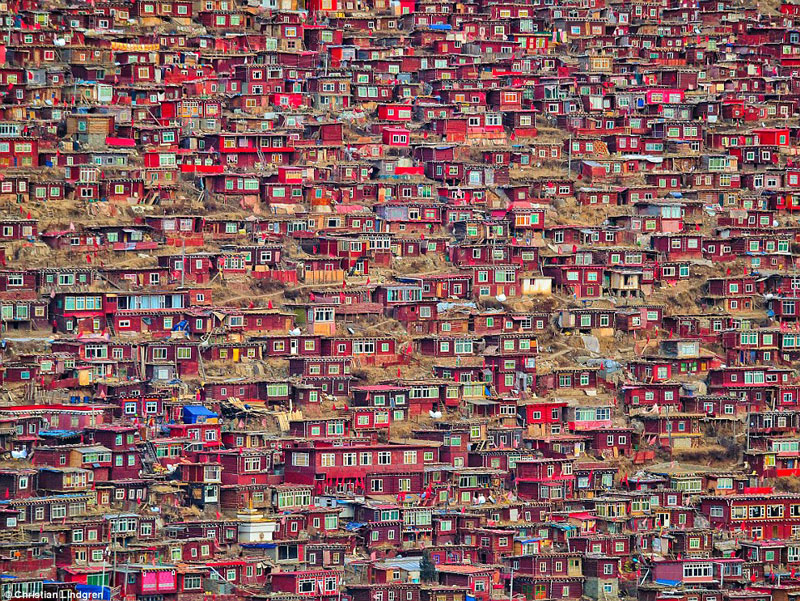 The stunning Sultan Omar Ali Saifuddien Mosque, which is located in Bandar Seri Begawan, the capital of the Sultanate of Brunei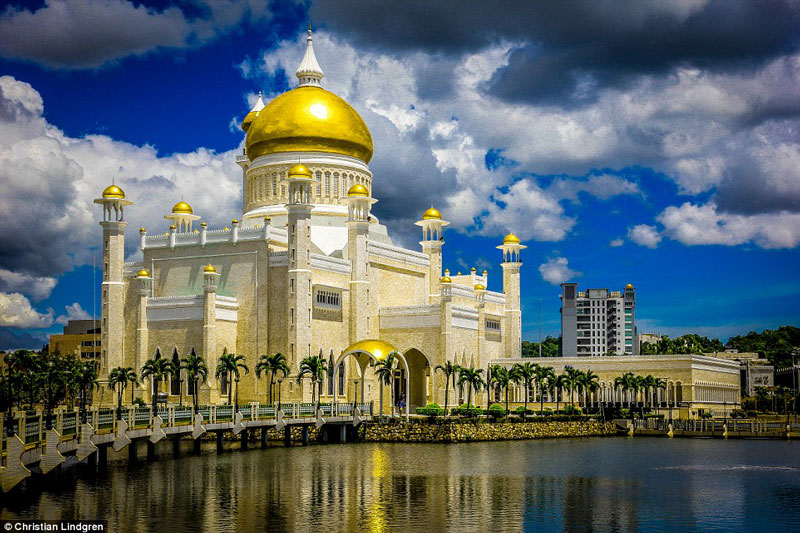 Mayan Pyramid Of Kukulkan At Chichen Itza in Mexico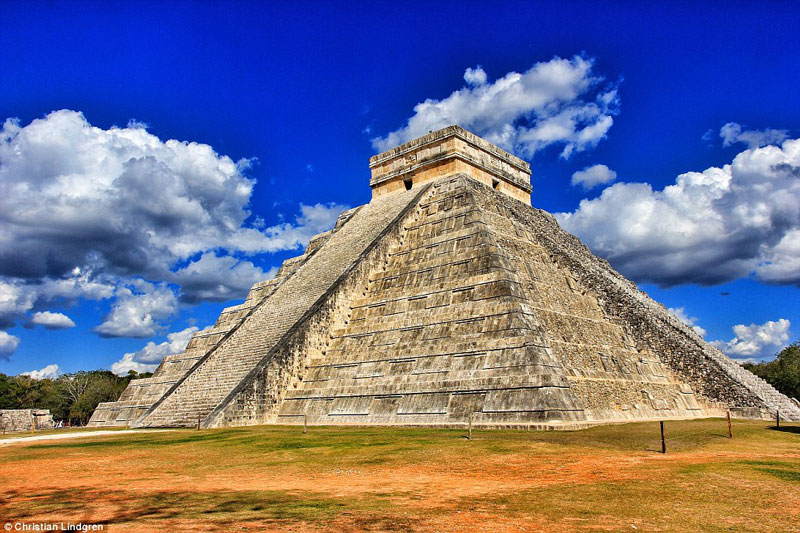 A serene sunset in Dunedin, New Zealand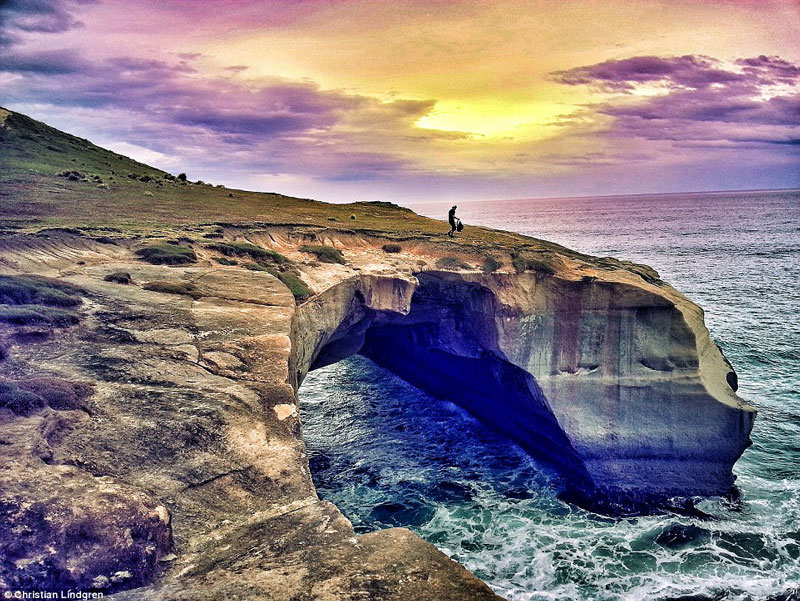 The sun and its blanket of clouds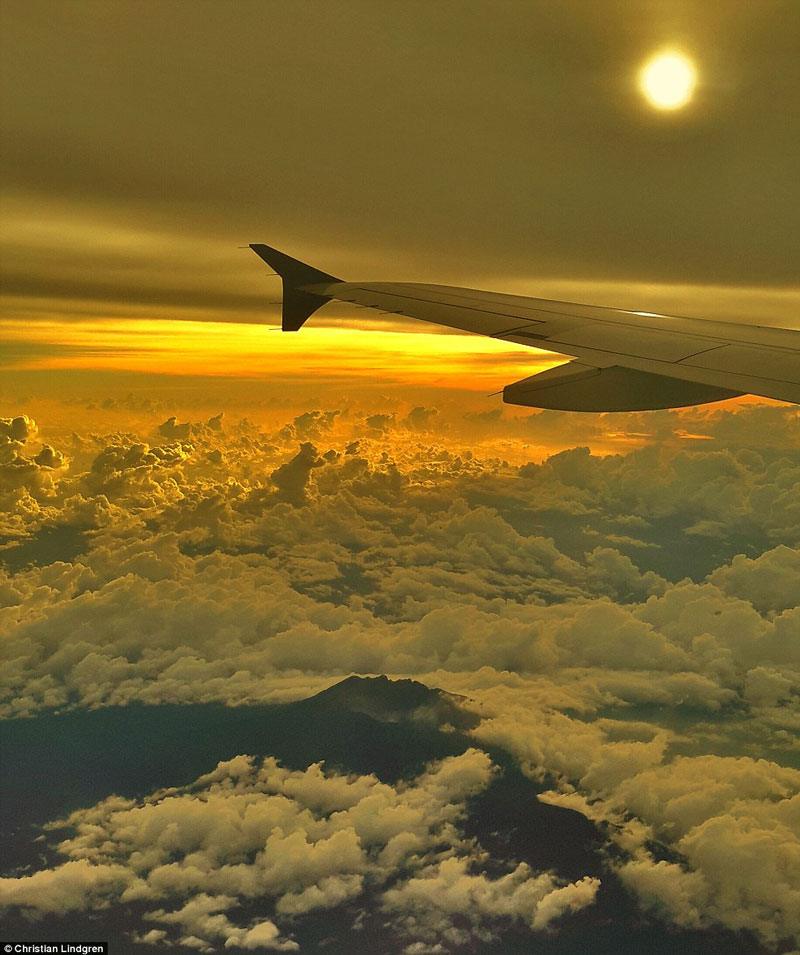 A stunning sunset at the Karakoram Mountains, north Pakistan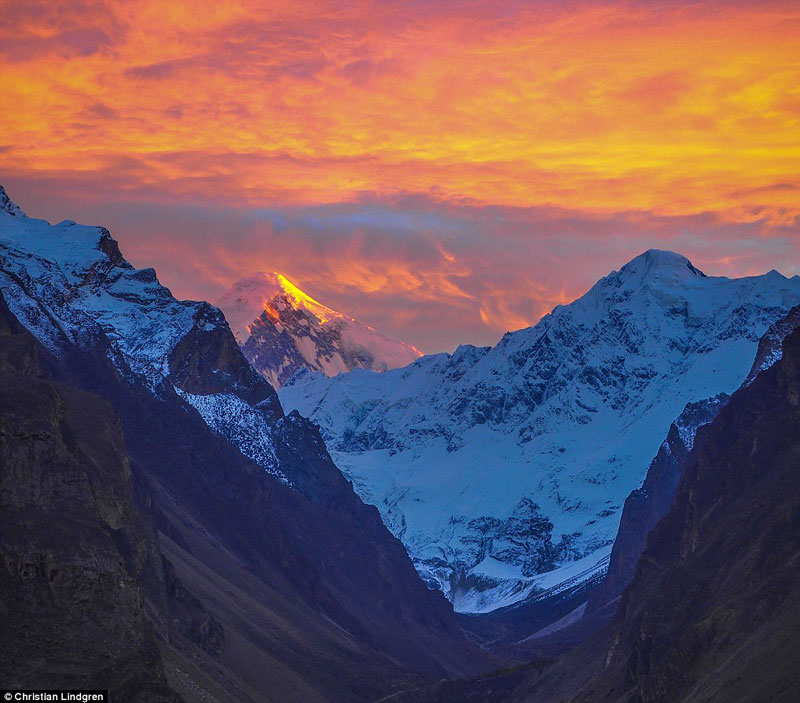 Khor Virap (right), an Armenian Apostolic Church monastery located in the Ararat plain in Armenia with the vast Mount Ararat looming behind.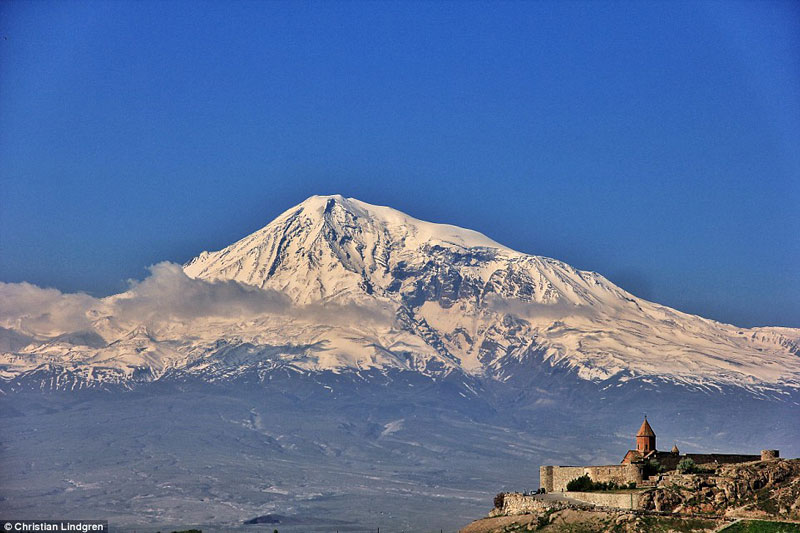 Feel like packing your bags and leaving right?
All images sources from here
You can follow Christian via Website Facebook Instagram

You may also like Brazilian Artist Turns Photos of People Into Funny Illustrations