8 Things You Must Never Tell Your Photographer
We are now in a world where a picture speaks louder than words, literally! Instagram and Facebook have provided us a window wherein we have been able to provide a live feed for practically anything under the sun. It's everyone knows everything about every other person. When does he/she poop, at what time and where is that person at the moment. This has also created need in all of us to 'look good' and post the 'right' pictures always. It's the 'in thing' so can't really blame anybody. On the high side, photographers have seen a marked improvement in the number and the type of projects they are being approached with every single day, on the downside; people still continue to say annoying things that really tick them off. We bring you 8 things you must never tell your photographer if you want good pictures. Trust us!
1

Is this a real job or you do something else too?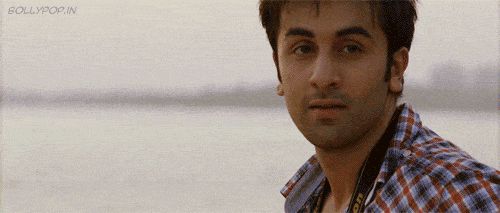 No! Never ever ask that. Why isn't photography a 'real profession' for most people, we wonder. And really what does one mean by a 'real job'? A 9-5 ass slogging on a desk, is it? This one is loads better and teaches you so much more!
---
2
I want to look thin!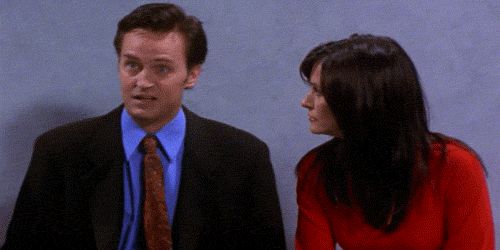 Source : Imgur
Lose weight or be ready to pay more. For you it's just a demand, but for your photographer, it's a task. First, he/she needs to click your picture at a certain angle and then needs to put in extra hours of editing. So pay that extra buck you are trying to save! 
---
3
I won't pay you! None of the pictures are good!

Source : Tumblr
Annoying to the hilt! The photographer did his/her job, if you didn't like the way you looked, well, hire a makeup artist. Don't you still get your salary even after your boss thinks you haven't worked? 
---
4
Cancel the photo shoot at X location, let's just do it at my place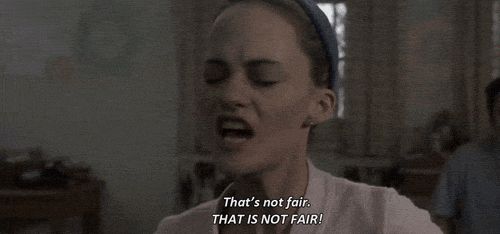 Source : Tumblr
Wow! The poor person actually took the trouble of visiting and choosing several locations for you and you ditch things at the last moment. Not fair! And you know what's even worse? They don't even get paid for all the time they invested after it because you cancelled the entire thing.
---
5
My baby must look the cutest!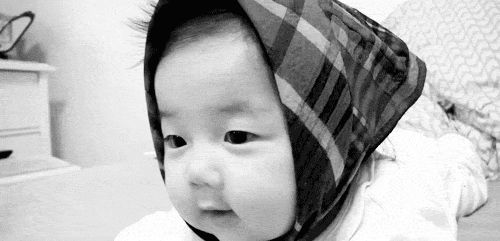 Source : Tumblr
Point one, all babies are cute! Point two, my camera only captures the innocence and the cute actions. Looks are in the genes madam/sir! And why is there even a competition around it in the first place? 
---
6
Asking for free stuff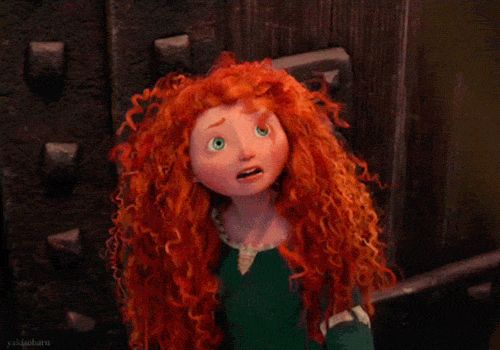 Source : Tumblr
'We know that we called you for our family photo shoot, but could you also include my brother's family in the package?'
NO! Would you do that at your work? Who do you think I am? Some saint? 
---
7
Your job is so easy!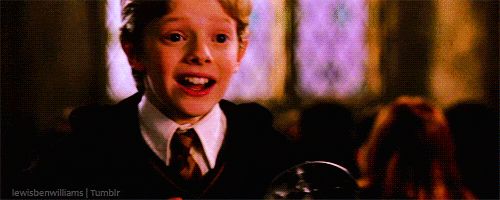 Source : Goodreads
Really? Just because I have a suave camera, you think my job is easy? Or is it because you have clicked some stupid ass pictures from your Iphone and you think it's all the same? A photographer's technical skills mean nothing to you? 
---
8
These are my pictures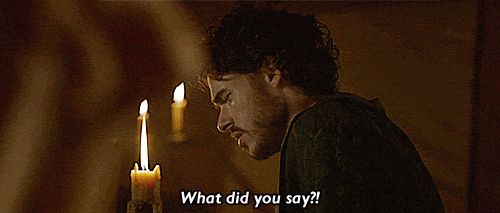 Honestly, no! Those are your photographer's pictures. He/she owns them because they represent his/her business. You, my friend, only feature in the pictures. Know the difference.

So, now you know, why more and more photographers choose to capture animals in still images than humans?
You may also like Something that NERD from your college wants to tell you.
---