ELDER BROTHERS THE COOLEST
You may hate them at times, love them otherwise, but there is no way that you can live without them. Elder brothers are literally the coolest, most awesome people in our lives. But we probably haven't thanked them enough for the millions of times they have stood by us and pampered us. This could be your chance to tell them how much you love them. These 10 things are undoubtedly the most common traits of elder brothers that make them the coolest people in our lives.
1They are our self appointed bodyguards. 'Protect' is an understatement. If someone dares to mess with us, they are automatically testing the RAGE of our 'badey bhaiyas'. No matter what happens you just make that call saying, "Bhaiya scene hua hai" (Brother, there's a problem) and he will be there in the next five minutes (sometimes with his gang).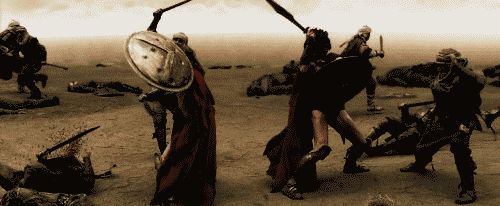 2 You have spent your entire college life on your elder brother's salary! Whether it was buying an expensive bag or taking your girlfriend at a posh restaurant for dinner, everything was courtesy elder brother's salary and the pocket money he gave you from it.
3 He may seem like a big tatter-tail when you were kids, but now things are different. You just know that he is going to defend you and stand by you no matter what. Whether it's the parents, the crazy relatives or anyone else who accuses you of anything, he will defend you to the core.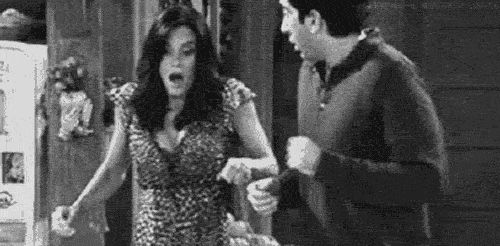 4 You learn your first lessons about life from your elder brother. You look up to him for several reasons, one of them being that he has seen much more than you have. He is your favourite teacher and your 24/7 guide.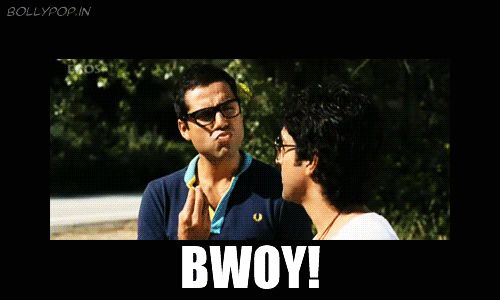 5 It's not like you don't love your parents or aren't close to them, it's just that you rush to your elder brother for anything 90% of the times. You feel when he is there, why bother the parents with anything. One hug from him and you are sorted. He is your best friend.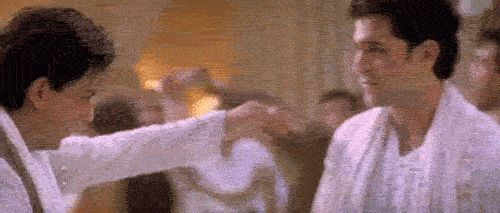 6 When you walk in home late at night or get a call from a girl/boy several times in a day and mom and dad are inquisitive, he will lie for you. He is the best and cooking up stories to keep you safe. Parents are obviously smart enough to know what's happening and he takes several investigation rounds from parents for our sake.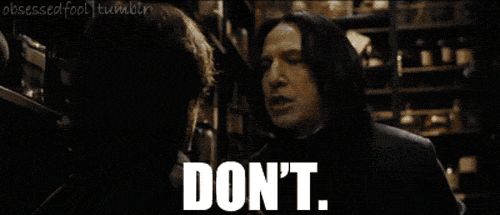 Source : Giphy
7 Whether you want to become a chef or an actor, a crocodile trainer or a sky diving trainer; the world may detest you for your 'awkward' career choices, but your elder brother will always support you. Sometimes, you could be terrible at what you are doing (like the image below LOL), he will still cheer for you.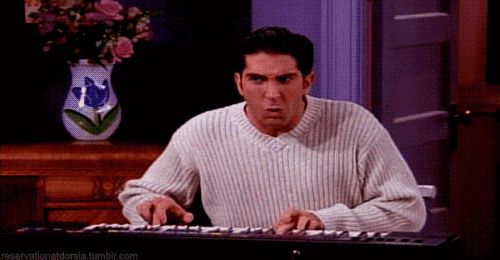 8 He will keep your secrets safe with him, always. Of course, he will blackmail you for the rest of your life for it, but he will keep them. Ha Ha!
9 You have borrowed his watch, his t-shirt, his jeans and what not. And it's not gender specific, girls too love wearing guy t-shirts (go figure). There was a time when you would wear his clothes and pretend to be all 'grown up' like him.

10 He gives the best advises in the world! If there is ever a decision you need to make, you seek for his help to weigh the pros and cons before you make a final move.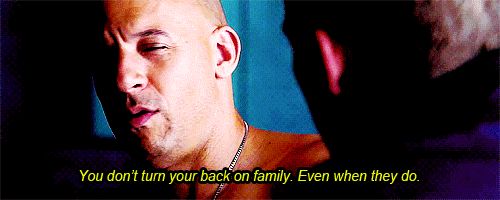 Cover Photo Source (Cindy Archer Photography)

Liked this post? Please like and share it. If you think there is more to how awesome elder brothers are, please share in comments.

---
You may also WHATSAPP: 10 ANNOYING THINGS INDIAN GIRLS DO THAT GUYS HATE